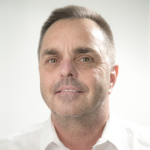 Our mission at Bayview Consulting is to provide unparalleled service to our clients. Whether your company is two or two thousand employees, Bayview prides itself on understanding your staffing and personnel needs. We are responsive and dedicated and deliver our best by doing the basics of our business superbly well. Driving our mission are the values we live by each day.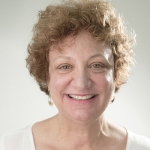 Saritha holds a Master's degree from NYU and has spent the majority of her working life in the staffing field.
She began placing Administrative and Support staff candidates and then spent a decade in not-for-profit assisting under employed "at risk" young adults. She then moved back into the for- profit sector and placed paralegals in NYC's leading law firms. For the past 5 years she has worked in the healthcare sector placing RNs and NPs in a variety of settings including, homecare, managed care, hospitals and outpatient facilities. She joined the healthcare team at Bayview Consulting in 2013 as an Account Manager/Senior Recruiter.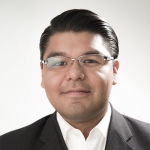 Luis Sanchez has been working in the hospitality industry for over 10 years. He has successfully climbed the ladder from humble beings as a server, cook and captain in the greater NY area by understanding the value of hard work and determination which he implements in his role as department manager at HSS. These are values that he holds: "I believe that our clients know that we work hard for them and will do anything possible to better their events and assist in completing any job with the upmost professionalism and attention to detail". Luis embodies the principle of what this industry can teach you as well as what you can give back to it, which is a successful and happy client base and the satisfaction of completing any task at hand: "You can work as hard as you can at something but having the determination to be the best, is always our goal".